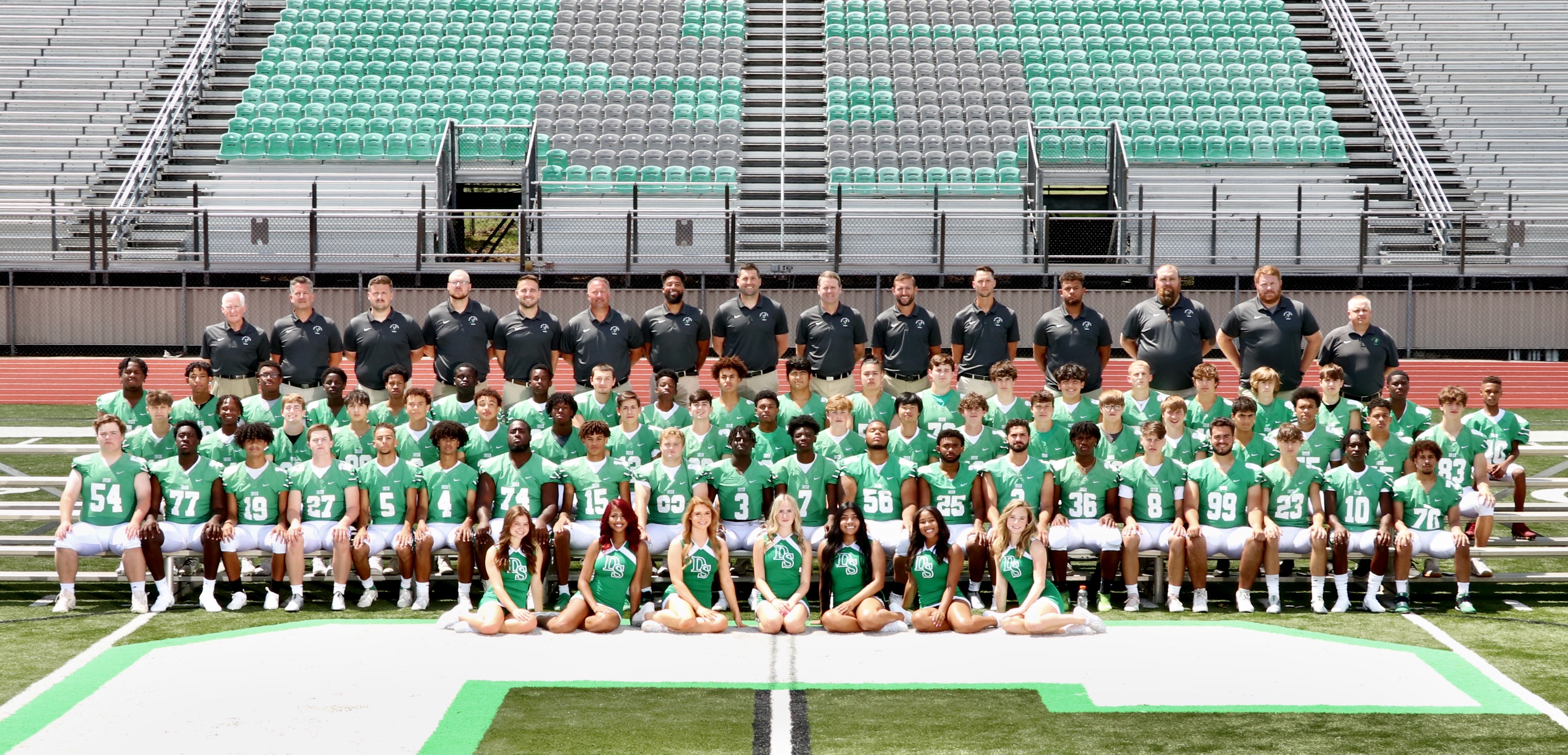 20 for 20 Campaign Donors and Projects
The Touchdown Club would like to thank the donors who have given so generously to the 20 for 20 campaign. The attached flyer lists all of the donors and highlights the projects completed to date.

Delaware Hayes Pacers
vs.

Dublin Scioto Irish
at Delaware Hayes
Friday, September 22nd, 2017 - 7:00 PM

Information on previous games is available on the schedule page
Now presenting the pride of the the Marching Band (requires MP3 player on your computer).